Skip to Content
Quality – Performance – Experience
Elite Solar Control™ is the premier professional auto window tinting company serving Portland and surrounding areas.  As proof of our commitment to providing you with the very best, we carry 3M Automotive Window Films – the highest quality, most technologically advanced solar control window films available in the world today.
We are passionate about our dependable workmanship and we take great pride in the trusted reputation we have built-in Portland over the years.  Come visit our shop today and see why our quality is unmatched.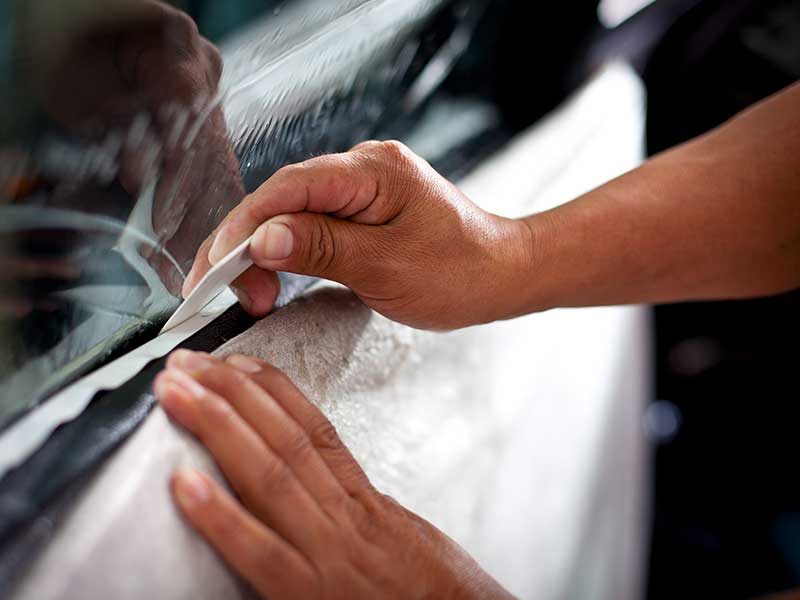 Improving comfort, protecting vehicle interiors and blocking ultraviolet radiation are hallmarks of 3M™ Automotive Window Films. 3M was issued the first solar control window film patent in 1966, and have remained the leaders in the industry ever since.  Their innovative products have provided protection from the sun's harmful rays for over 50 years. Elite Solar Control is proud to be Portland's authorized 3M Automotive Window Film Dealer.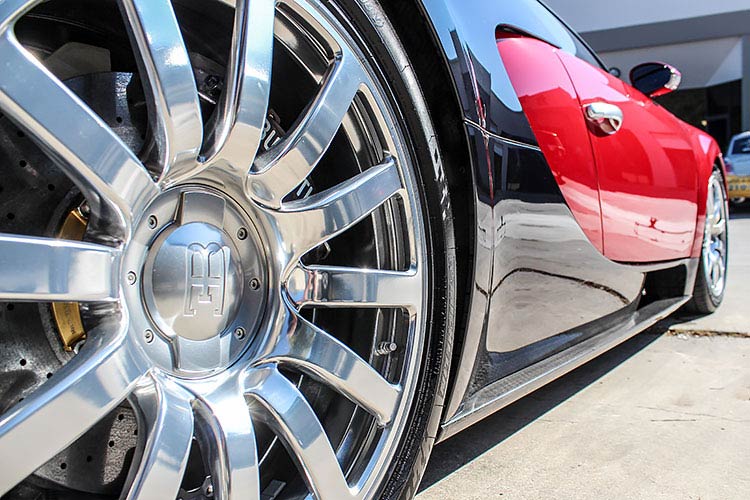 high performance paint protection
3M™ Scotchgard™ paint protection film – sometimes referred to as "clear bra" – is one of the best ways to preserve your vehicle's factory finish.  Scotchgard™ protects against impacts from road debris, abrasions, chips, scratches, stains and other hazards with a resilient, multi-layer film that is virtually invisible.  Use it to keep your vehicle looking new and enhance its resale value without changing the vehicle's design or color.
Call us today to learn more about how we can protect the investment you made in your vehicle.
expert application
Here at Elite, we take great pride in our attention to detail, our exceptional skill and experience and our strict adherence to factory-recommended application practices.
You can rest assured that not only do we use state of the art 3M products that are long-lasting and extremely durable, but that they are expertly applied.  Our mission is to provide you with quality, service, and performance that is unmatched.
Elite Solar Control LLC, Southeast 82nd Avenue, Portland, OR, USA