Skip to Content
Paint Protection in Portland
We are pleased to provide our Portland and Vancouver-area clients with quality paint protection services. Paint protection is a resilient, nearly invisible clear film, engineered to absorb and deflect impacts from small road debris and protect against scratches and stains. It is typically applied to the front-facing parts of the vehicle most likely to sustain damage, but it can be applied just about anywhere extra protection is needed. For example:
Hood
Bumpers
Fenders
Wheel wells and edges
Door handles
Side view mirrors
Rocker panels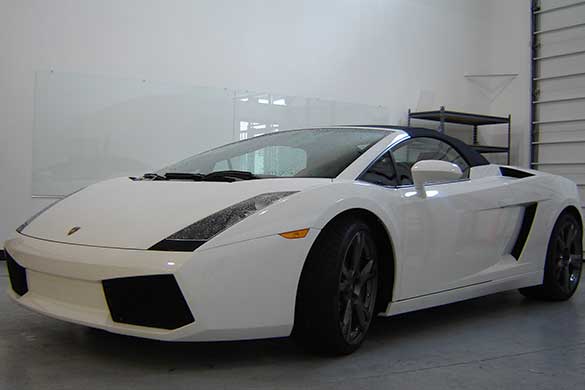 Why choose Paint Protection Film?
Paint protection films are a great way to keep your vehicle looking new.  It can be professionally installed anywhere you want to protect against scratches, chips, stains and other damage. The virtually invisible film will not alter the color or design of your vehicle. Use it to protect:
Hoods, bumpers and mirror backs from flying gravel, bug acids, and tar
Hoods, trunks, and roofs from bird droppings and tree sap
Rocker panels from sand and stones kicked up by tires
Door handle cavities and door edges from rings, keys, belt buckles, and purses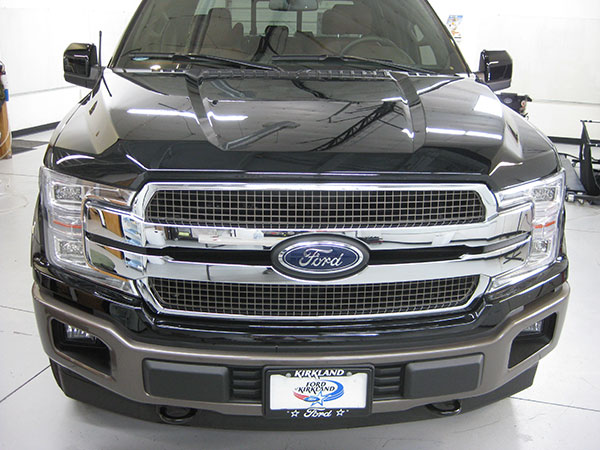 3M Paint protection films:
Are maintenance-free
Are stain and fade resistant
Have excellent durability
Are manufactured in the USA
Can be removed safely
Won't damage fully cured paint finishes
Are a great choice for leased vehicles