Skip to Content
Window Tinting In Portland, OR
Upgrade Your Vehicle with Window Tinting
Looking for an upgrade for your car or truck?  3M automotive window tinting can do a great deal more than just change the look of the vehicle.  3M makes an array of products that can do things like enhance security, protect against ultraviolet radiation, reduce glare and keep the vehicle cooler by blocking up to 97% of the heat!  Window tinting technology has advanced considerably in recent years, and at Elite we always make it a priority to provide our customers with the best, highest quality materials available.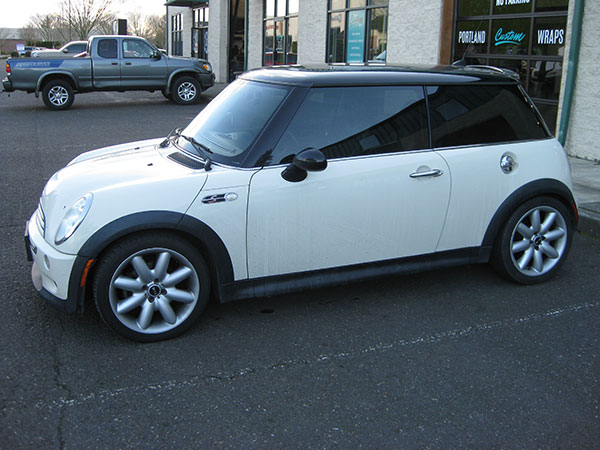 Benefits of window tinting
There are many benefits of window tinting for your vehicle. Below are some of the highlights of receiving a window tinting treatment by Elite Solar Control:
Sheer style
Your car will look stylish and sleek with our solar control window film. Feel free to select from a wide range of shade options, from a light accent to complete privacy. Our staff are here for you to show you samples, answer all of your questions and explain to you the attributes of each of our quality products.
Unbeatable protection
One of the best benefits to applying solar control window film to your vehicle is the protection against the elements that it provides. As well as looking stylish, window tint protects your car's interior against intense heat and ultraviolet radiation, enabling your car to look newer, longer. Window film also prevents flying glass debris in auto accidents and hold shattered glass together. There are even products designed to strengthen the glass to prevent smash and grab theft!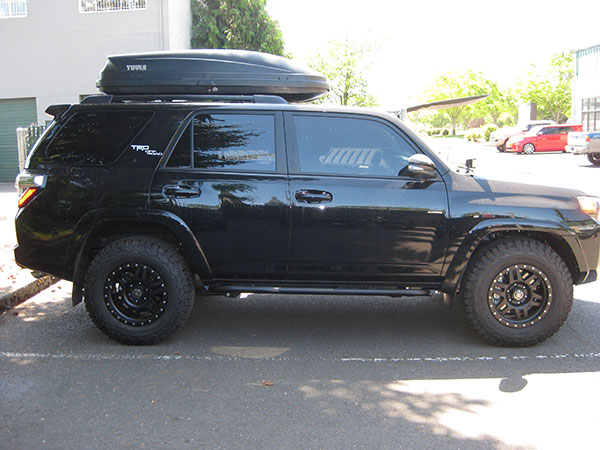 Unparalleled safety and comfort
Say goodbye to overheating in your car or squinting your eyes through the glass. With our quality products it is possible to block up to 97% of the heat that comes through your windows. Your car will be more comfortable, reducing the need for air conditioning and improving your gas mileage. Window tinting can also reduce the harsh glare both in the day an the night, providing a more sophisticated, sleek look for your car that is armed against the elements. Lastly, window tinting provides you with privacy, keeping your personal property safe from prying eyes. Get in touch with us today!